Top 10 Myths of Affiliate Marketing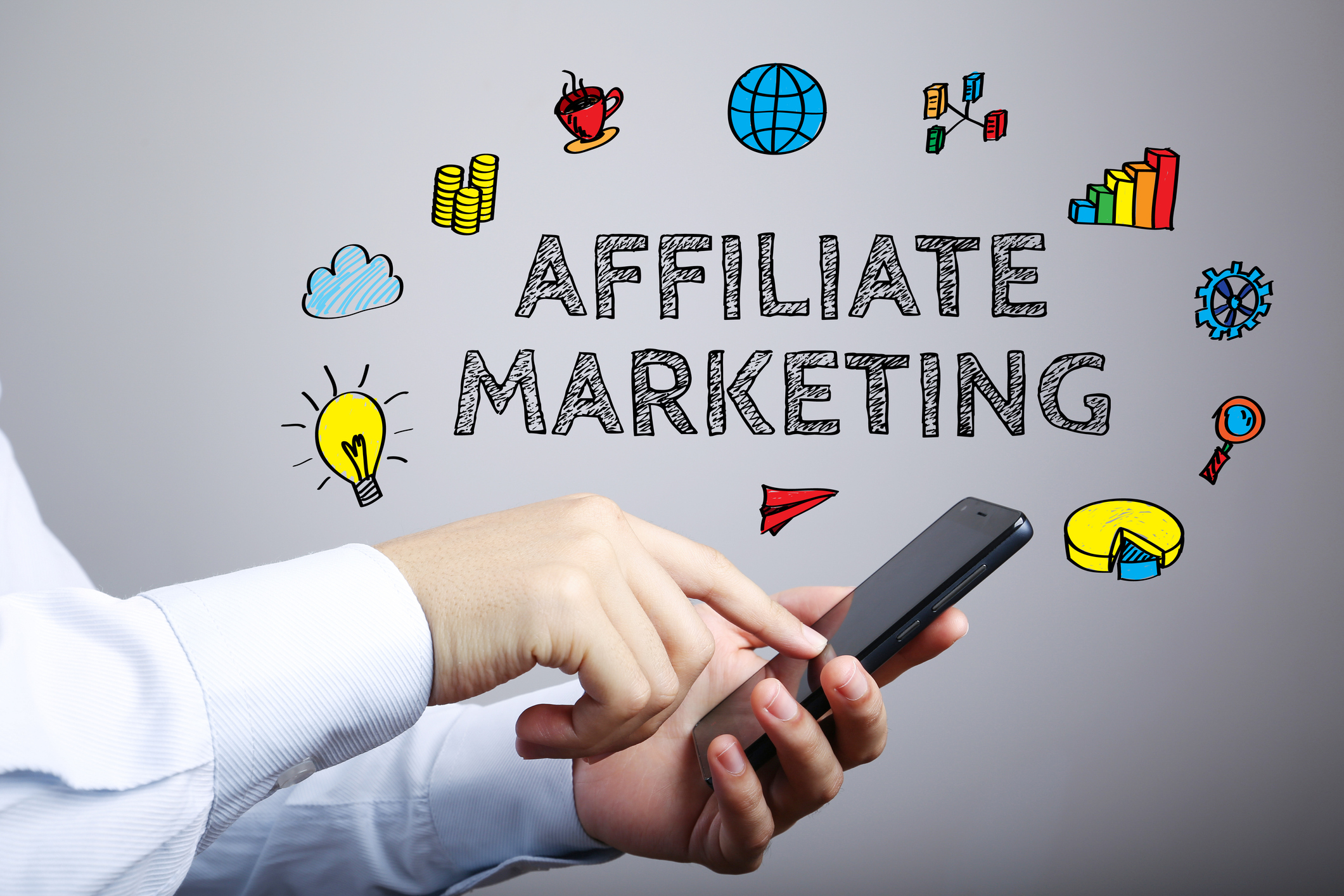 While affiliate marketing makes it possible to earn passive income, a lot of people are drawn in by the myths surrounding this business model. "There is a grain of truth in every joke" is a famous saying that can be applied to affiliate marketing myths as well. Here is a list of the top 10 myths of affiliate marketing that you should be aware of when getting started.
It is easy to start and manage.
While it is fairly true that compared to years prior, affiliate marketing is easier than ever. But it still requires a large investment of time and effort to set up a system that truly works. What does this mean? It means that of all the people who start, only a small percentage of those manage to grow and make reasonable sales. Given that trends and search engine algorithms are constantly changing, consistency and ongoing adjustment are equally important. 
More products and traffic equal more earnings.
Imagine your affiliate links lead to a website that gets a million clicks but visitors merely browse the list of products and do not proceed to check out. With the right audience, that can be changed. Even if it is only a handful of products, or perhaps even one, as an affiliate marketer, your job is to generate traffic or leads and guide people to a company's products or services.  In a way, you sell it to them by selling them the idea of what positive change it can bring about in their lives. A small number of leads could be enough to bring in decent earnings depending on the commission structure. 
There are exclusions to every rule. On average, affiliate marketers who earn more than $50,000 a year account for only approximately 9 percent. This does not mean they have been able to reach that point quickly, though. There are those who manage to turn in profits early on and continue smooth sailing, but most do not produce such results. The "get rich quick" scheme is more of a myth than a truth in the affiliate marketing industry.
The affiliate market is too saturated.
Fair point, but not quite. It may seem that way, with the fashion industry covering around 25% of the affiliate niches and 65% of affiliate marketers generating traffic through their blogs. Affiliate marketing is such an enticing business model that it accounts for 15% of the total revenue generated through online sales. The 10% growth of the industry in recent years also shows promise for the future. In this day and age where people stay home, online shopping for products and services has become a no-brainer for a large part of the population.
Technical skills are required to be successful.
It is true that having some technical skills can be beneficial and facilitate efficiency. However, they are not a requirement for affiliate marketing. Hiring a freelancer to do the technical work (such as creating a website) is always an option. Many affiliate programs, such as Eightcap's, often do better by word of mouth due to the monetary investment that leads have to make.
An active social media following, and a blog/website are a must.
Again, while this may help, it is not a requirement. Social media is a great way to boost one's affiliate marketing business, but even without it, a marketer can still be successful. Similarly, a website and a blog isn't necessarily essential either but having them can be a bonus. What is most needed is the trust built between the affiliate and the potential client. After all, trust drives action.
Nonetheless, having social media and/or a blog/website is something that should be considered. They are effective ways to expand your reach to a wider audience. If you don't know how to manage a website then start with social media. Becoming skilled in one platform is a much better approach than trying to master all of them at the same time.
80% of advertisers spend more than 10% of their marketing budget on affiliate marketing alone. However, it doesn't have to be costly and can even be free. Companies look to expand their reach with the help of affiliate marketers. Eightcap recognizes this and offers market funnel optimization, bespoke marketing collateral and digital marketing guidance to assist their affiliates in achieving this. Furthermore, setting up an affiliate account with Eightcap is completely free. 
Only smart people/professionals can do it.
Being good at something  means having an understanding of the fundamentals and having the knowledge and skills to continue succeeding. It is no different when it comes to affiliate marketing. Educating yourself is much easier nowadays thanks to YouTube, online courses, e-books, and other resources that can be utilized for free or for a fraction of the cost that potential sales could bring in. Becoming good at something takes time, dedication and a lot of practice.
Luck is not a strategy and does not lead to success. The increasing number of clicks and sales you make will come down to your marketing skills and hard work, not to luck. They rely on their knowledge of online marketing, SEO, content creation, ads, etc. With the right target audience, what is necessary is putting in the time and effort into creating an affiliate marketing system that brings in more people who make a purchase.
Any product can be sold through affiliate marketing.
That is partially true, but not quite. A product is as good as its brand and reputation. If it does not bring the quality it promises, word spreads and the product itself will be a lost cause. It is essential for affiliate marketers to be knowledgeable of the products they represent otherwise their reputation could be on the line. Knowledge is power and, for affiliate marketers, that means the potential for passive income. 
Trading on margin is high risk.
In addition to the disclaimer on our website, the material on this page does not contain a record of our trading prices, or represent an offer or solicitation for a transaction in any financial instrument. Eightcap accepts no responsibility for any use that may be made of these comments and for any consequences that result. No representation or warranty is given as to the accuracy or completeness of this information. Consequently, any person acting on it does so entirely at their own risk. Any research provided does not have regard to the specific investment objectives, financial situation and needs of any specific person who may receive it. It has not been prepared in accordance with legal requirements designed to promote the independence of investment research and as such is considered to be a marketing communication.
Please note that past performance is not a guarantee or prediction of future performance. This communication must not be reproduced or further distributed without prior permission.