What is the Difference Between an Introducing Broker, an Affiliate and a White Label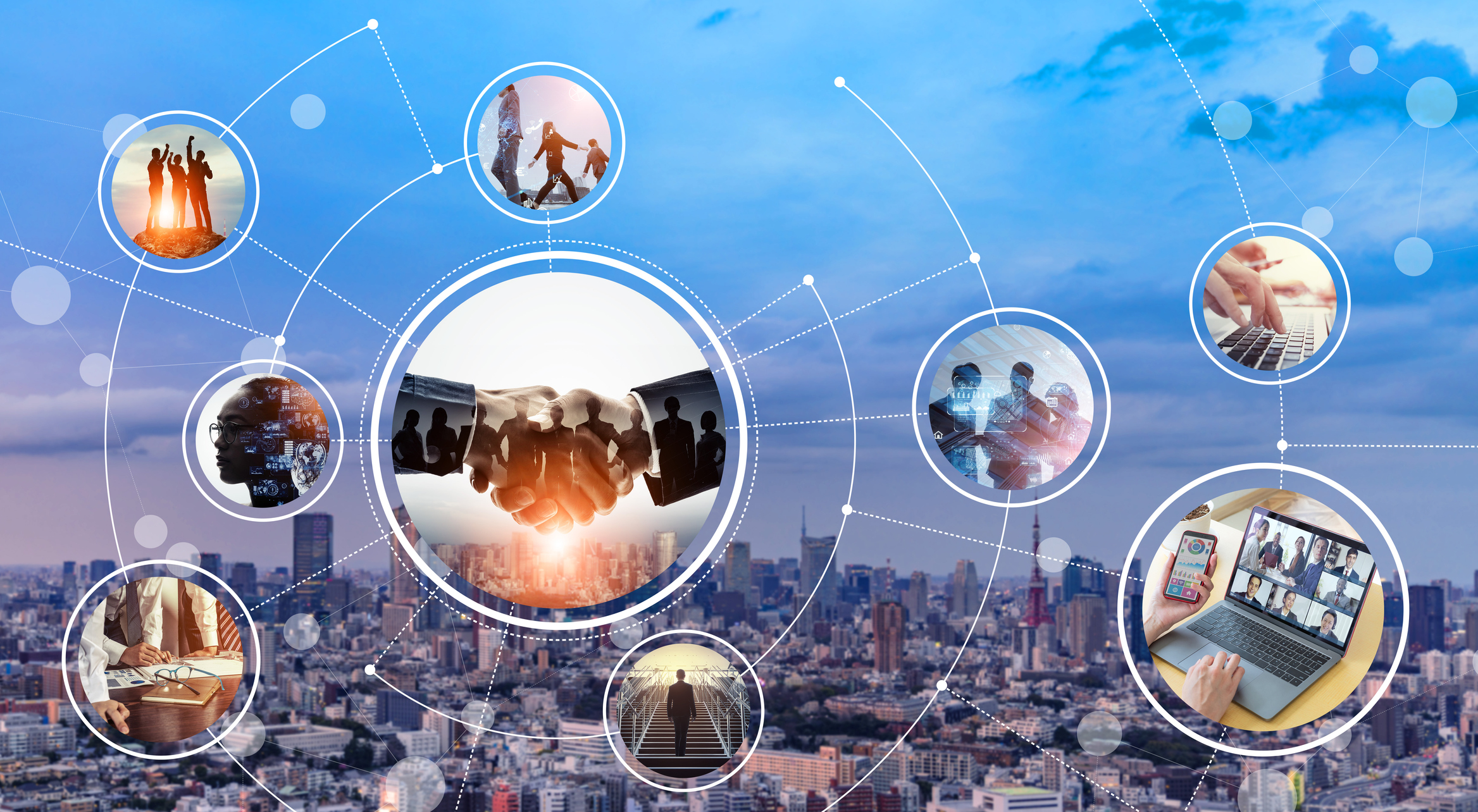 Generally, when we speak of partnership programs with trading brokerages, three types stand out – introducing broker (IB), affiliate and the white labels in between. There are various functions to each one and the differences between them can be indiscernible at first, but they are there. 
The similarities

For starters, let us take a look at what the similarities are. Both affiliates and introducing brokers provide clients with services and products specific to a market. In short, introducing brokers are affiliates who earn commissions by referring clients to a broker. 
Introducing brokers are, in a way, agents of a brokerage firm. They are picked based on different criteria in accordance with each firm's goals and needs. Some may require passing several tests to verify that a candidate's knowledge is enough to be an appropriate representative of the company's trading system. For forex introducing brokers, one of the most popular paths is to start as an affiliate. After that, they can earn the IB title after introducing at least 5 active clients.  
Different models – different payment systems 
Affiliates rely on CPA,  or cost per acquisition, which they receive from the brokerage for each client referred that makes a deposit and trades. This means that clients who simply register and do not trade will not be counted towards the active clientele. Also, it won't lead to any earnings for the affiliate. Furthermore, each broker has its own criteria for verifying the identity and suitability of their clients before allowing them to trade. If deemed ineligible, this will impact the commissions the affiliate can get. 
The payment system introducing brokers use is similar to that of affiliates, but the way earnings are calculated usually varies. The commission of the IB is usually formed of both the spreads paid by the broker and a certain sum by the client. Therefore, the percentage for each of these components may not be the same due to factors determined by the broker's overall conditions. For some IBs, the spread may, for instance, be 40% for specific trades and 30% or 50% for others. 
If we are to break it down into simple elements, the formula is as follows – the affiliate prompts clients to trade with a broker. Upon successful verification of their trading activities and their eligibility, the affiliate receives their commission. The more a client trades and earns, the more the broker benefits and the more introducing brokers make.
White Labels differ from introducing brokers and regular affiliates in that they do not reveal who they are affiliates of. Technically, they are a business of their own who want to provide brokerage services under their own brand. This type of contract between the broker and the affiliate is also different in that white labels have a lot more customisable solutions that they can tailor to their business. 
White labels – a custom-tailored partnership
What a white label affiliation can do that other partnership programs cannot, is it allows an affiliate to create their own label. They can sell goods or services from their own website and benefit from all the traffic that comes with it. Factors like company size, track record, market performance, and others will come into play when building a white label affiliate business.
Another benefit of white label partnerships is that it allows the business to build stronger rapport with its clients. White label programs can give newly established companies the freedom and authority in how the services offered are organized and how their clients are managed.
The bottom line 
Ultimately, the type of partnership that you enter into will depend on what your goals and objectives are. Introducing brokers, affiliates, and white labels all have their own unique characteristics as well as pros and cons. It is up to each individual or group's vision – and to have one is not an easy task. With Eightcap, you can begin your journey as an affiliate by signing up. Our dedicated team will work with you to find out which affiliate program is right for you.  
Trading on margin is high risk.
In addition to the disclaimer on our website, the material on this page does not contain a record of our trading prices, or represent an offer or solicitation for a transaction in any financial instrument. Eightcap accepts no responsibility for any use that may be made of these comments and for any consequences that result. No representation or warranty is given as to the accuracy or completeness of this information. Consequently, any person acting on it does so entirely at their own risk. Any research provided does not have regard to the specific investment objectives, financial situation and needs of any specific person who may receive it. It has not been prepared in accordance with legal requirements designed to promote the independence of investment research and as such is considered to be a marketing communication.
Please note that past performance is not a guarantee or prediction of future performance. This communication must not be reproduced or further distributed without prior permission.