What is Prop Trading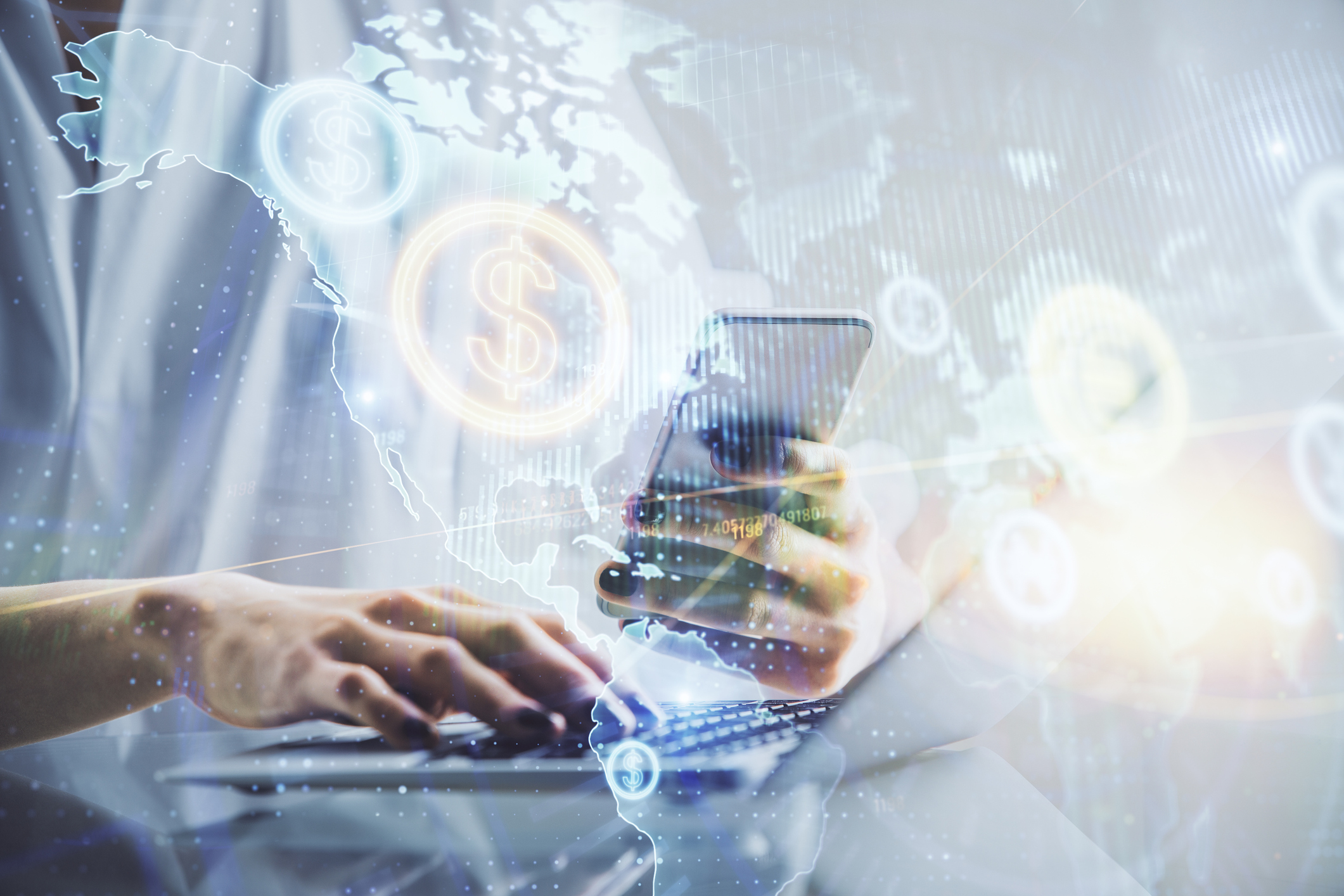 Defining prop trading
Proprietary trading (also known as Prop Trading) refers to when a trader is allowed to trade on behalf of a company by utilising company funds and adhering to the company's specific rules around trading. 
The companies involved can include financial institutions, brokerages, hedge funds and investment banks. 
Prop firms typically have rules or conditions in place that traders will need to follow. The rules or conditions will most likely relate to areas of risk management that the firm wants its traders to follow. An example of this can include maximum daily drawdown, maximum percentage risk or even maximum daily volume traded, to name a few. 
In recent years, there has been a rise in the interest in prop trading and an increase in the ability to access prop trading opportunities. With this increase in popularity, prop trading has been called different names – such as funded trading, funded talent, or funded accounts.
Why is prop trading becoming so popular?
There are many reasons why prop trading has become a widespread phenomenon in recent years. It is due mainly to an increase in new traders entering the financial markets wanting to trade in-demand assets such as cryptocurrency. Groups such as WallStBets have also received an influx of public attention, leading to new entrants into the markets. 
The other factor contributing to the popularity of prop trading is that it includes a degree of gamification of trading. Many traders find the challenges and conditions of prop trading to be exciting. There are vital milestones, or even 'levels' should we say, that prop traders will share with their clients and peers once passed. An example of this is the qualification stage.
The accessibility of prop trading accounts is another reason behind its popularity. There are plenty of companies to choose from that offer prop trading. With a quick, seamless online purchase, many traders can be up and running with a prop in no time at all.
What's the typical process for a prop trader?
There are typically two to three stages involved in accessing a funded account.
Firstly, a trader will start with an evaluation stage. Usually, this is set in a virtual trading environment such as a demo account. 
Adherence to the rules of the prop firm is monitored, and traders who breach the prop firm's rules are disqualified. Based on this and judging the degree of profitability on the demo account, traders can then progress to a live funded account. Profits generated are then split with the trader. 
It is important to note that there are some variations between prop firms. Some prop firms will provide traders with education during the outset of the prop trading program. Other prop firms will provide traders with an in-house trading system that has been tested by the firm and has recorded verified success.
What to look out for when prop trading
As with any industry that sees rapid growth, less desirable companies emerge. 
Below are a few points to consider before deciding to join a prop firm:
Make sure you research the prop firm yourself rather than relying purely on what you've been told by someone else. 

Review online comments and forums to see what others say about the prop firm. Pay particular attention to whether anyone has reported a failure of the prop firm concerning payout profits during the live trading stage

Review the prop firm's challenges/rules – do they seem reasonable and achievable? 

Find out the partner broker the prop firm works with. Are they regulated? Do they have a good reputation online? 

Are you able to see who owns the prop firm, or are their owners hidden from public view? Ideally, the owners of the prop firm are publicly known, and you can research their qualifications and background in trading.
Get in Contact to Start Your Prop Firm with Eightcap
Trading on margin is high risk.
In addition to the disclaimer on our website, the material on this page does not contain a record of our trading prices, or represent an offer or solicitation for a transaction in any financial instrument. Eightcap accepts no responsibility for any use that may be made of these comments and for any consequences that result. No representation or warranty is given as to the accuracy or completeness of this information. Consequently, any person acting on it does so entirely at their own risk. Any research provided does not have regard to the specific investment objectives, financial situation and needs of any specific person who may receive it. It has not been prepared in accordance with legal requirements designed to promote the independence of investment research and as such is considered to be a marketing communication.
Please note that past performance is not a guarantee or prediction of future performance. This communication must not be reproduced or further distributed without prior permission.