How to Set Up a Prop Firm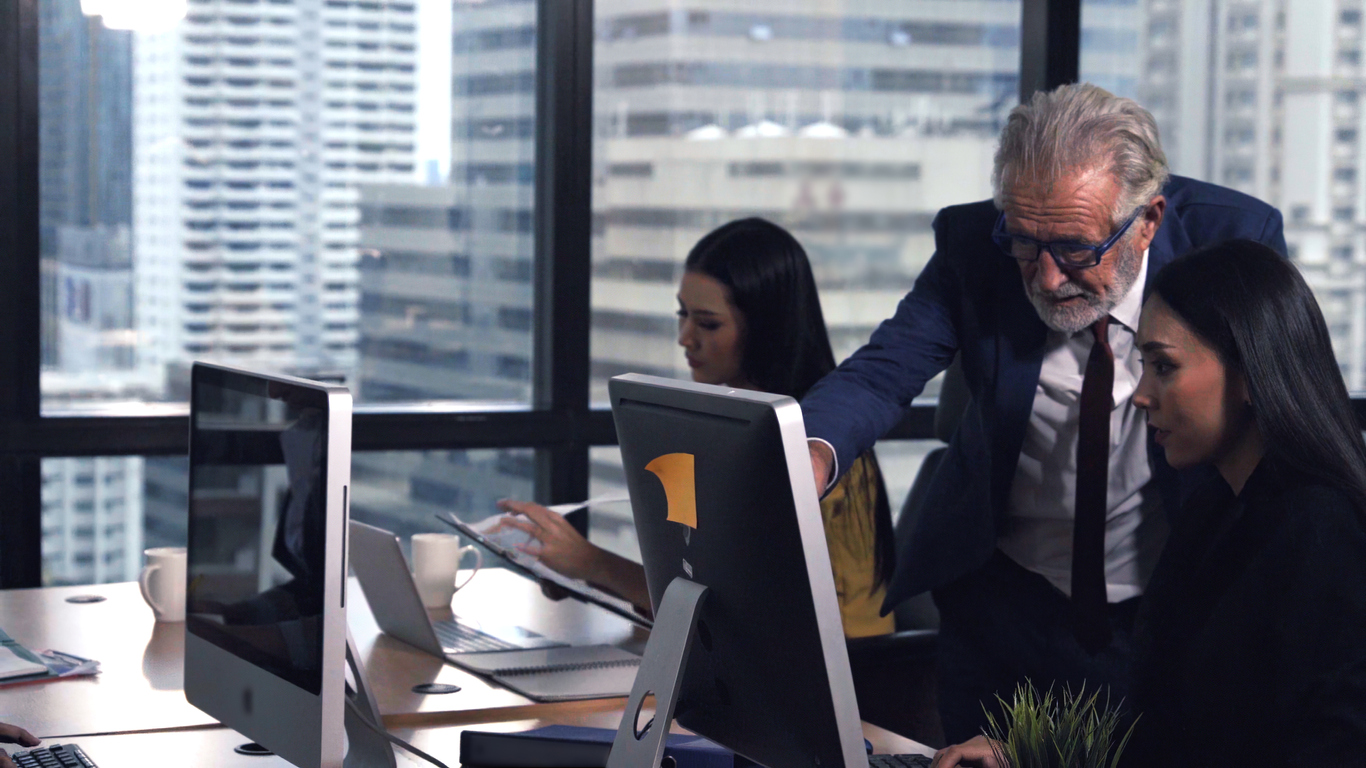 What is a Proprietary Trading Firm?
Proprietary trading firms (prop firms) allow individuals to trade a firm's capital with specific targets in mind, such as achieving a particular percentage return over a pre-specified period, typically set on a month-to-month basis. For more details, you can visit our article about what is prop trading.
In recent years, proprietary trading firms have become a very popular way for people to get access to financial markets via funded accounts. With a usually low outlay of capital to purchase a prop trading evaluation account, the ease of accessibility has allowed novice and experts alike to test their abilities through prop firm challenges.
PROP FIRM – The Present Opportunity
Entrepreneurs in the financial industry have located an opportunity to leverage the interest of people wanting to get funded for trading. The appeal to traders is multifaceted. First, it allows for access to a greater amount of capital than the trader might personally have. Second, it can be tied into an educational journey for traders. And it can provide a challenge for more experienced traders, as such, gamifying trading. 
Generally, a prop firm has the goal of finding skilled traders within the retail trading industry and allowing them the opportunity to generate a positive return for the firm. 
An advantage of this business model is that everyone can be a winner. That is, the firm finding the skilled traders can generate revenue by sharing in the profitability of funded accounts (where the firm will split profits with the trader), and the trader receives a percentage of the profits obtained over a monthly period. The last will often increase to a favorable split as the funded account consistently achieves pre-set return objectives.
SET UP OF THE PROP FIRM
COMPLIANCE: It's your responsibility to understand the regulations of your jurisdiction and whether local laws allow for you to set up a prop trading company. Some jurisdictions, for instance, don't allow for CFD trading, as such. If you're unsure, please contact Eightcap.
BROKER: It is very important to select a reliable, internationally regulated and professional broker that can look after your business interests. Eightcap provides all our partners with industry-leading execution, spreads, commissions and operational support. Don't hesitate to contact us, this is our speciality!
TECH BACK-END: This is the foundation of a successful proprietary trading firm, it consists of a front-end E-commerce solution and payments portal as well as a back-end linked with a broker to facilitate account creation, risk management and the overall trading environment where challenges are taking place. 
Your Own Tech

: You can put a development team together to do everything from scratch and build your own systems. Then, you will only require a brokerage solution for trading services, liquidity, execution and margin accounts.

Off-The-Shelf Tech

: You can rely on existing technology providers to set everything up with the parameters you want. This provides you with a higher degree of control, but also requires capital outlay for purchasing the technology. 

White Label Tech:

You rely on the risk parameters of the Tech Provider and focus primarily on getting leads through the prop firm pipeline, the rest is looked after by the Tech Provider.
RISK MANAGEMENT: There are several solutions available to support a critical area of running a successful prop firm: risk management. Generally, we see high-performing prop firms utilizing third-party risk management solutions that provide guidance and optimization of your business. 
While running a successful prop firm can be lucrative, it is critical that prop firms are well capitalized and understand principles of risk management thoroughly. Please get in touch Eightcap Partners to discuss some of the available options in greater detail. 
In summary
In order start a proprietary trading firm you will need to take into consideration the following factors: 
Compliance: company registration, regulatory environment; 

Broker: Eightcap is a regulated derivatives brokerage offering 1000+ tradable instruments via MT4/5 and TradingView;

Technology: A tailored front and back-end solution including initial evaluation account purchases, through to automated risk management and rule implementation. 
Please don't hesitate to contact us, so we can provide a detailed overview of our offering and ongoing consultation to expedite commencing a Proprietary Trading firm in partnership with Eightcap.
Trading on margin is high risk.
In addition to the disclaimer on our website, the material on this page does not contain a record of our trading prices, or represent an offer or solicitation for a transaction in any financial instrument. Eightcap accepts no responsibility for any use that may be made of these comments and for any consequences that result. No representation or warranty is given as to the accuracy or completeness of this information. Consequently, any person acting on it does so entirely at their own risk. Any research provided does not have regard to the specific investment objectives, financial situation and needs of any specific person who may receive it. It has not been prepared in accordance with legal requirements designed to promote the independence of investment research and as such is considered to be a marketing communication.
Please note that past performance is not a guarantee or prediction of future performance. This communication must not be reproduced or further distributed without prior permission.