Prop Trading: 8 things you should know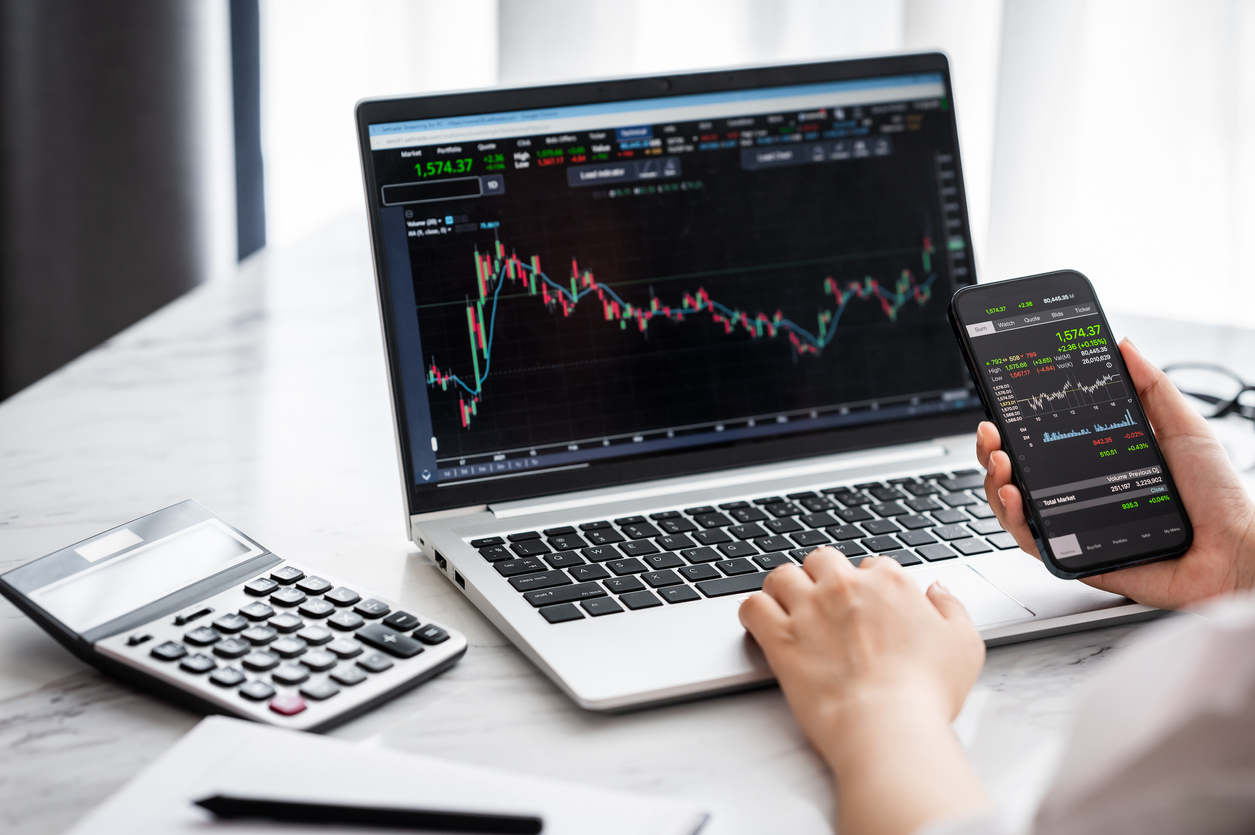 Proprietary trading or prop trading has fast become one of the leading professions for traders, who are looking to make additional income from the financial markets. We have previously discussed what prop trading is, and how to get started. But we thought it best to provide you with a list of factors that any aspiring prop trader should not overlook.
8 Important Factors to consider when becoming a prop trader:
Competency
This is a case of the proof is in the pudding, as one of the main qualifying criteria for becoming a prop trader with any investment firm is to provide a full, verifiable trading track record. They want to know how you handle yourself in the markets, how you have performed and how you have improved over the years. 
Providing a comprehensive record of unsuccessful trading is not going to be enough. However, participating in a prop firm challenge showing a healthy trading plan with a healthy risk appetite and decent profits will impress them. Particularly, if you are gradually making improvements showing initiative and an eagerness to improve will impress them. 
Honesty
Often overlooked but considerably important, you need to be honest with yourself about your abilities, your skill level and overall trading knowledge in order to improve them.
Do you know enough about risk? 

Can you manage risk effectively? 

How many strategies do you know? 

Can you manage a diverse portfolio? 
These are all questions you will need to ask yourself constantly so that you can continuously grow and become a more successful prop trader.
Education
Many prop firms are not particular about paper qualifications. What you will need to demonstrate to them is your understanding of the trading industry, showing how competent and familiar you are with the terminology, the practices and the risks involved. Fortunately, most prop trading firms will provide you with the educational materials and resources you will need in order to improve..
Current Affairs
Making the jump from a regular trader to a prop trader requires a new level of commitment and professionalism. Remember, as a prop trader, you will be making trades using capital provided by the prop trading firm. The stakes are a little higher when you are a prop trader, with heightened responsibility. So, you will need to make sure you have a solid understanding of both micro and macroeconomic events around the world. 
This factor is linked considerably to your knowledge of tools and features, because with the right tools, and the right know-how you can be well informed. For example, look at Eightcap's Trade Zone, a feature that provides clients with market insight at the beginning of each week with forecast follow-ups mid-week. Or how about the price alerts from TradingView, did you know you can get price changes sent directly to your phone?
Whatever method you choose to be kept informed, just make sure you don't miss out on anything that can be of benefit to you.
Tools and Features
Now that we all have smartphones in our hands, we now also have the same opportunities as everyone else. Almost everyone around the world can access an online trading platform, but if you want to upgrade yourself to the next level of pro trading, you should be aware of the new tools and to use them with an adequate proficiency level.
This is particularly important as we see more and more incredible features being introduced to trading platforms by the day. Brokers like Eightcap offer their clients a variety of tools, crammed full of features that can give you the edge. Clients who trade with Eightcap get access to a comprehensive automation suite from Capitlise.ai, which can completely change the way you trade for the better. You can set up 24/7 market scanners, create price alert updates and even have robots place trades for you.
Patience
This industry is almost impossible to master, which is why most prop trading firms will give you an adequate amount of time for you to complete your evaluation phases. So be patient during this process, take responsibility for your mistakes and then learn from them. 
Credibility
Like with any major purchase, you need to be thorough with your research, you need to carry out your due diligence, and the same can very much be said for deciding which prop trading firm to partner with. You ultimately want to ensure that the prop trading firm is reputable, with great user reviews and transparency. You may want to consider checking their TrustPilot and other review websites to get an overall feel for the firm. Be sure to read the terms and conditions carefully, along with the trading agreement as this will dictate your experience.
Fees and Taxes
Prop traders must be aware of the many costs associated with becoming a prop trader, including taxes. Many prop trading firms will charge a monthly subscription fee, or a platform usage fee at the very least. There is the possibility of additional fees attached for having access to data and other resources, like education courses.
Final Thoughts
Becoming a prop trader is a journey. Take your time and learn from your mistakes, using those losses as a learning experience while you continuously work towards improving your trading skills and expertise. If you need any help how to start your prop firm, Get in Contact with our Partners team. 
Trading on margin is high risk.
In addition to the disclaimer on our website, the material on this page does not contain a record of our trading prices, or represent an offer or solicitation for a transaction in any financial instrument. Eightcap accepts no responsibility for any use that may be made of these comments and for any consequences that result. No representation or warranty is given as to the accuracy or completeness of this information. Consequently, any person acting on it does so entirely at their own risk. Any research provided does not have regard to the specific investment objectives, financial situation and needs of any specific person who may receive it. It has not been prepared in accordance with legal requirements designed to promote the independence of investment research and as such is considered to be a marketing communication.
Please note that past performance is not a guarantee or prediction of future performance. This communication must not be reproduced or further distributed without prior permission.