Top 5 Facts about Forex Affiliate Marketing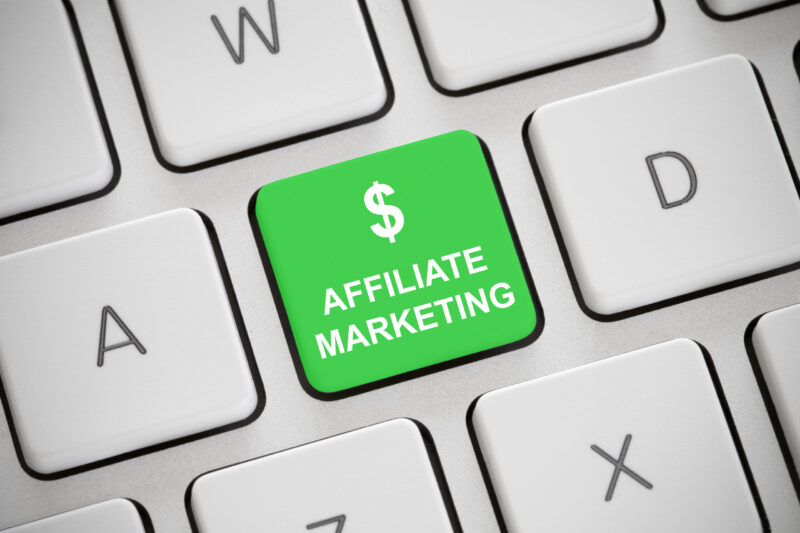 Affiliate marketers in the forex industry have to be aware of market movements just as much as traders. Staying on top of ever changing trends in marketing can set you apart from your competition. In this technological world, content is king. 
Staying competitive in the affiliate game requires an investment of both time and effort to create content that will resonate with a target audience. After all, to an affiliate marketer, that is what matters the most for improving their performance in SEO and increasing traffic. Here are 5 of the most important facts that forex affiliate marketers should know.
1. Strict quality control
Forex affiliate marketing programs continue to rise in numbers and candidates are pouring all over them. However, brokers don't just accept everyone. They're looking to see what each affiliate can bring to the table. Those who show consistent qualitative content are often viewed as a cut above the rest. From an affiliate marketer's perspective, the same would apply when they choose a broker with whom to partner. A trusted broker is easier to choose than an unregulated one. 
2. Strong online activity
Forex trading is an OTC market and while there are live events where affiliate marketers can expand their reach, it is primarily social media platforms where bigger audiences can be reached. Facebook, Instagram, and Twitter are  popular choices that have many opportunities for branching out. However, Pinterest and LinkedIn audiences are showing areas of growth as well. The influence of  TikTok's video platform should not be overlooked either. Even if not all bases are covered, being connected and posting regular updates on all channels can be a faster way towards bringing in more clients. 
3. Captivating content
Parallel to the quality of the content is the way it is packaged. Simple how-to guides are popular all-year-round. Giving people clear understandable explanations of complex ideas is a fine way to establish a following and build an online community.. What content you decide to produce and how you tailor it  is essentially what will determine the retention of your audience.
4. Action-reward
Forex affiliate marketing relies on currency pairs signals that can be followed or forex content that educates a target audience. Newly-established regulations on browsers prevent push notifications from appearing without the visitor's consent. To cross this hurdle,  forex traders can sway their attention by offering them something in return for their investment of time. The idea is to provide quality content to compel the visitor on your site to engage with your material and/or products. Even without a website, adding people's email addresses to your mailing list could seal a deal in the long run.
5. Video magnets
Currently, YouTube is the biggest video platform on the planet. It allows content creators to access millions of people worldwide through the algorithms that showcase relevant videos to the end user. Leveraging the power of YouTube, a forex affiliate marketer could, for example, produce a silent video with text captions running on a stock image as a background and still manage to reel in enough people to make a considerable profit. Watching a film is easier than reading a book. Reading subtitles is easier than putting on the audio. If you don't have the skills, consider hiring a freelancer to create videos and experiment with using them as magnets for drawing more traffic to your website. Once there, they'll be able to engage with your quality content. 
Trading on margin is high risk.
In addition to the disclaimer on our website, the material on this page does not contain a record of our trading prices, or represent an offer or solicitation for a transaction in any financial instrument. Eightcap accepts no responsibility for any use that may be made of these comments and for any consequences that result. No representation or warranty is given as to the accuracy or completeness of this information. Consequently, any person acting on it does so entirely at their own risk. Any research provided does not have regard to the specific investment objectives, financial situation and needs of any specific person who may receive it. It has not been prepared in accordance with legal requirements designed to promote the independence of investment research and as such is considered to be a marketing communication.
Please note that past performance is not a guarantee or prediction of future performance. This communication must not be reproduced or further distributed without prior permission.