How to Start Your Forex Career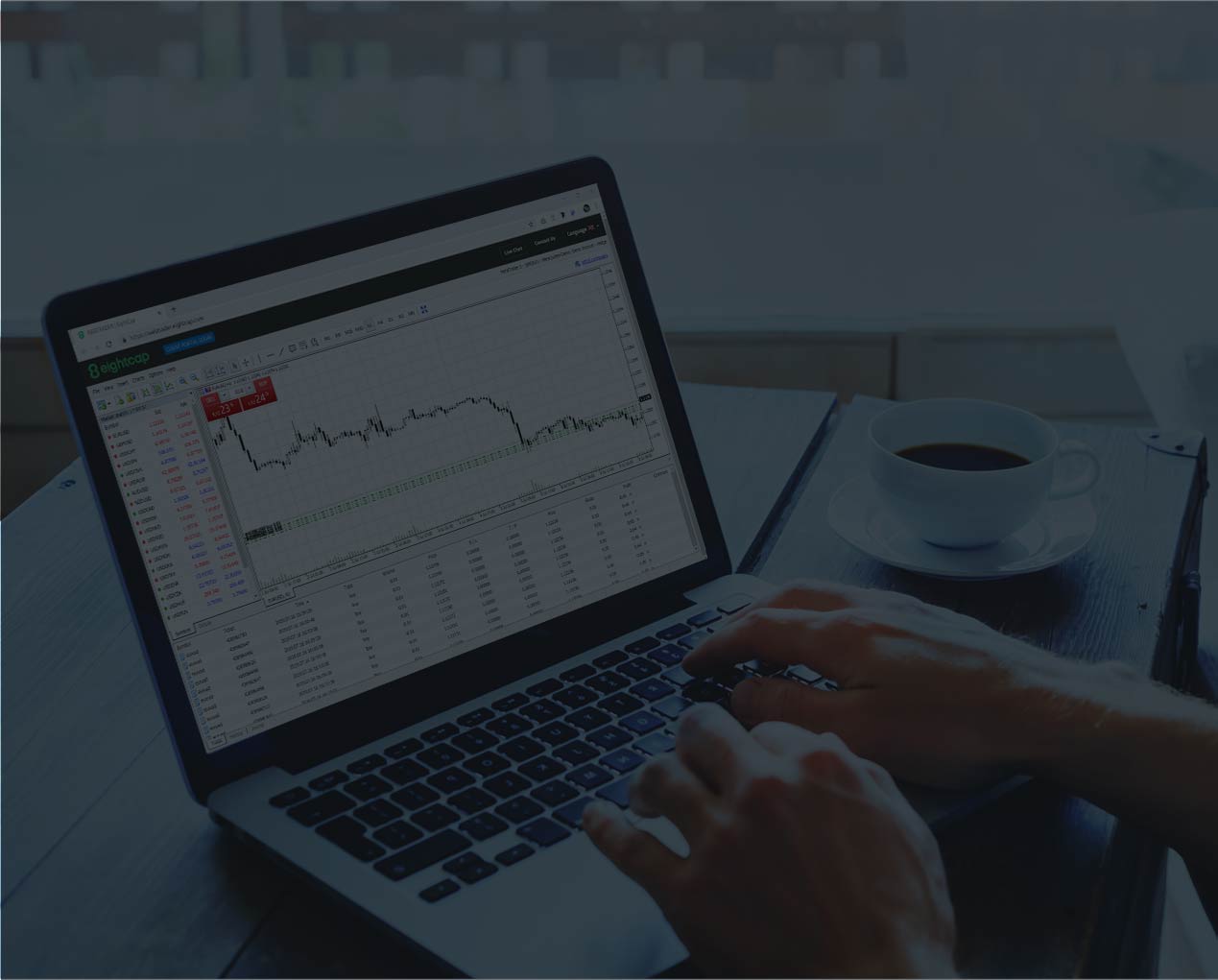 Your forex trading career can begin whenever you wish, but taking the necessary steps towards a successful kick start is essential. While it may be daunting at first, with enough time and preparation, it is entirely possible to be a successful forex trader without prior professional experience. Here is what you should do to start trading forex with confidence.
     1. Build solid foundations
Your knowledge of foreign exchange is the first stepping stone towards becoming a trader. When you know the fundamental concepts like pips, risk management, trading on leverage, and others, you can begin delving deeper. However, without understanding the basics, it is difficult to make progress and trade on anything but luck. 
Therefore, educating oneself and creating a mind map can be a solid beginning – for example, to learn more about the forex industry and some specific markets, major factors that affect price movements of currency pairs and the companies whose role is the greatest. While some may learn all of this in a course they pay for, Eightcap offers a free educational base to get you started up.
      2. Dig deeper
The more you learn about forex, the more you will begin to see patterns in price movements. This is doubly so when it comes to reading charts and learning about changes in a span of months and years. It also applies to basic technical analysis which is what can be a big hurdle for a beginner trader due to the sheer number of possibilities. 
It should be noted that the point here is to get the grasp of price movements, not to learn how to predict them. Once a clear understanding of the interrelations between the already learned fundamentals is established, it becomes easier to look at a chart and see where it may go, considering the ongoing situation and how the major players may affect them.
      3. Create your own style
After going through the hoops and loops of forex fundamentals and interrelations between elements the fun part begins – this is where you get to see what works and what doesn't. Fruits require time to grow and so does skill, so do not be afraid of experimenting, but also do not forget to be extremely careful.
Try trading various currency pairs on different time frames and have more than a single risk management strategy. Give it some time and you will know what fits your trading personality, as each trader has one and it is the deciding factor for when they can decide to go long or short. Knowing when greed or fear may take its toll on you is no less important than being able to read the charts and see where the market is heading. Utilize other trader's strategies, make your own, and most of all – have clear goals for gains and limits on losses to make sure that you will not be swept by the current.
     4. Demonstrate your knowledge
This is the test before the real action begins. Run your trading strategies through the mill and see which ones stand taller than others. You can trade without having to worry that you can burn all your savings by using a demo account. However, the factors affecting pair currencies' price movement and the end results in your account will be just as real. 
Exclusions are everywhere and skipping this step does not necessarily mean that failure will visit, but it is a helpful way to flesh out one's knowledge and gain the confidence that you can manage live trading as well. With Eightcap, demo trading can begin in a matter of minutes. If you have any questions along the way to understand how to make the most of the tools you have at hand, you can always reach out to the exceptional support team who will be there to explain it for you.
     5. Monitor your progress
This is the step that is, in a way, present in every other step thus far. It is there to keep you on your toes at all times. Optimizing and making your trading system as efficient as you can for the longest time possible is the key to learning how to maintain your progress. 
Setting targets and jotting them down, marking your lapses in judgment, analyzing your system over and over again and adapting it to your newly acquired knowledge about yourself and the market is how you can be sure that you will not lose track of how you are doing. Practice makes perfect. Monitoring and notating give you the broad view needed to see where all those efforts should go next and make them worth it.
Trading on margin is high risk.
In addition to the disclaimer on our website, the material on this page does not contain a record of our trading prices, or represent an offer or solicitation for a transaction in any financial instrument. Eightcap accepts no responsibility for any use that may be made of these comments and for any consequences that result. No representation or warranty is given as to the accuracy or completeness of this information. Consequently, any person acting on it does so entirely at their own risk. Any research provided does not have regard to the specific investment objectives, financial situation and needs of any specific person who may receive it. It has not been prepared in accordance with legal requirements designed to promote the independence of investment research and as such is considered to be a marketing communication.
Please note that past performance is not a guarantee or prediction of future performance. This communication must not be reproduced or further distributed without prior permission.