Crypto Affiliate Marketing: What You Should Know?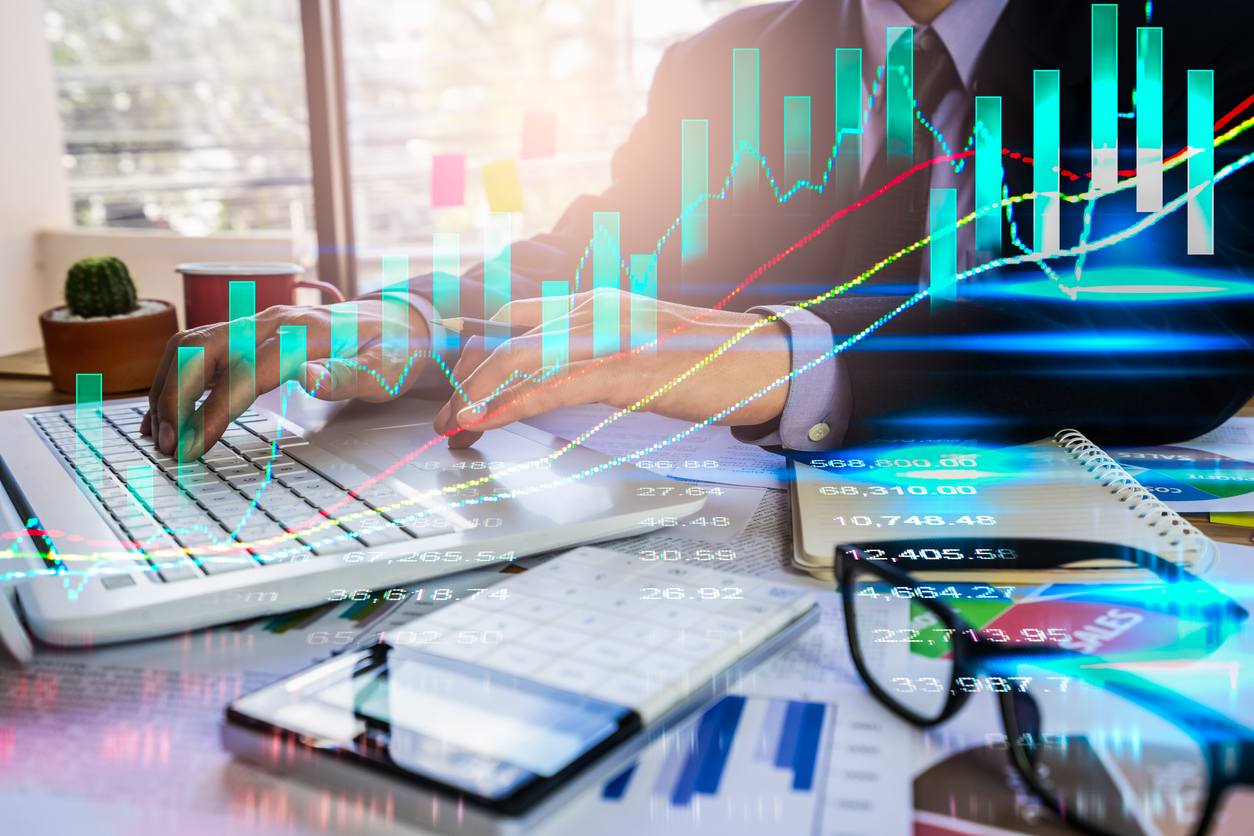 Crypto exchanges and affiliate programs
Crypto is alluring to everyone who has heard about its potential over time. However, it comes with its risks, and profitability is never guaranteed. Success, failure, and even scam stories are all around the internet. Exchanges focusing on cryptocurrencies not only make it possible to trade digital currencies on them. But also look into ways to push traders towards building consistently working strategies. This can be done by providing them with educational material, giving them advice on how trades would be made under certain conditions so they can gain a better understanding of a strategy's applicability, and so on.
As intermediaries, exchanges profit from fees. So, no matter if traders are losing or winning, exchanges earn their bucks. Understandably, the only thing then left is to provide traders with exclusive conditions for trading. However, it is not always enough and that is where affiliate marketing programs start balancing out the decision a trader can make. Aside from the great trading conditions, the affiliate programs should also include good options for smaller and larger affiliates alike. In most cases, as a rule of thumb, security and transparency tend to outshine irresistible contract conditions.
Start small
As an affiliate, you will be earning rewards for referring new clients. A lot of options exist for affiliates to choose from if they want to bring traffic to an exchange and keep it there. Promoting specific virtual currencies immediately comes to mind, as does signal sharing. For traders who manage to pull out a successful trade most of the time, having others copy their strategy is a profitable way to earn more. However, the road to that point can be long, and it is often better to start small while having a clear aim.
Promoting ICOs or crypto on a social media platform or opening a page or a channel on any social media platform and creating educational content are just some of the ways to go about gaining a following on the brokerage you have chosen. Before even doing so, it may be the case that you need to polish your trading strategy. So you have at least one option that already works before advertising how much others can make with it when trading a certain asset. 
Expanding horizons
Crypto is unpredictable and it is volatile. Affiliate marketing does not come in a universal package. Traffic is built over time. Being patient and persistent is essential to making a dent where you can take a place in a given crypto niche. An affiliate is someone who evolves over time to match the trends and platforms that are most open to promotions of digital currencies. 
As such, being aware of how social media thinks about crypto can make quite the difference. Once you have managed to work out a strategy that can be adjusted for constant accuracy in trading, you are creating content that shows you are a master of your trade and you have an idea of what your target audience is, it is time to expand. Getting positive feedback and having a public place where clients can share it means that anyone who is wondering if they should follow you or not will be able to make this choice with more ease. 
Technicalities matter
Needless to say, when it comes to crypto affiliate marketing, creating quality content and distributing it are just as important as being able to trade successfully. Even if your strategy still needs some attention, it can be used as a building block for others who wish to understand how markets operate. Writing articles or creating videos by oneself or with the help of a freelance assistant can help keep visitors engaged. 
But in order to get to that point, search engine optimization (SEO) strategies or individuals/firms offering such services can give you the chance to reach a larger number of people. Website and paid ads like GoogleAds or Facebook's ad system are considered the easiest to work with and the most efficient. However, they have their limitations such as tight policies that may prevent certain crypto affiliate advertisements. Joining forums and hearing other people's opinion, based on their experience, can often help shine more light on such constrictions.
Affiliate marketing with Eightcap
Eightcap is one of the most trusted brokers with multi-jurisdictional regulation, offering access to over 250+ crypto derivatives. The Eightcap Partners affiliate program has won various awards for its approach and becoming an affiliate means being able to earn rebates up to $6 USD per lot and CPAs up to $900 USD. You can take your business to the next level with a globally trusted online trading provider by simply registering and applying to become an affiliate.
Trading on margin is high risk.
In addition to the disclaimer on our website, the material on this page does not contain a record of our trading prices, or represent an offer or solicitation for a transaction in any financial instrument. Eightcap accepts no responsibility for any use that may be made of these comments and for any consequences that result. No representation or warranty is given as to the accuracy or completeness of this information. Consequently, any person acting on it does so entirely at their own risk. Any research provided does not have regard to the specific investment objectives, financial situation and needs of any specific person who may receive it. It has not been prepared in accordance with legal requirements designed to promote the independence of investment research and as such is considered to be a marketing communication.
Please note that past performance is not a guarantee or prediction of future performance. This communication must not be reproduced or further distributed without prior permission.