Kinds of Forex Partner Payouts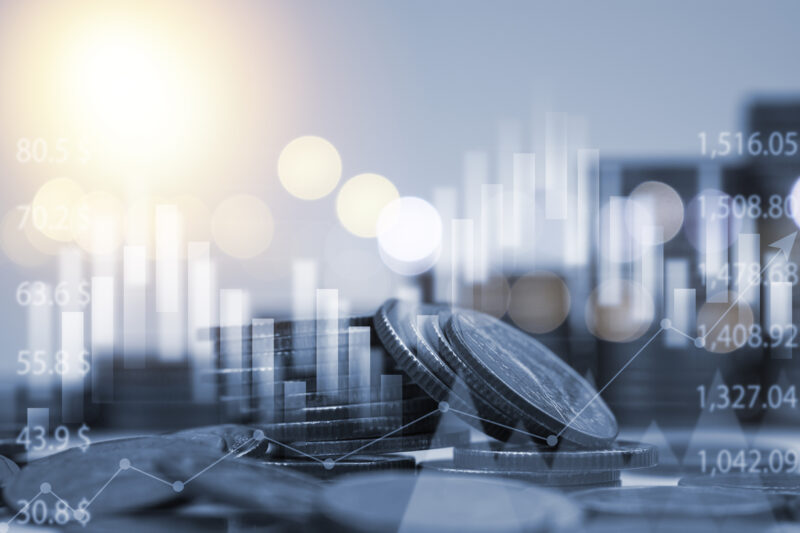 Becoming a partner with a forex broker can bring you considerable passive income. The question is, however, do you become an affiliate or an introducing broker? In a previous post, we covered why forex affiliate marketing could be right for you and the process involves but we are yet to compare that to being an introducing broker. At Eightcap, influencers also have their own partnership opportunities. This piece will look into the three kinds of partnerships and two of the most common types of payouts.
Finding The Right Partner:
Affiliates
When it comes to partnership programs, the most well-known is that of affiliate marketing. The commercial and trading industries share some similarities in that regard. However on a fundamental basis, the cost per action (or acquisition, in trading) that produces income for either one is, in most cases, vastly different. Generally, affiliate marketers rely on small gains that they earn using various methods to refer a person and entice them to consider paying for a product or a service.
An affiliate's passive income can grow as their online presence increases, since the potential for more referrals expands. While a single referral can bring in hundreds of dollars in commission, affiliates need to find these potential clients, getting them to sign up and trade. How much the person referred trades will ultimately affect the affiliate's ongoing commission.
How Much Can You Earn as Forex Affiliate?
With Eightcap's affiliate program, it is possible to earn $200 by referring a single client and having them active on any trading market. As an example, an affiliate can make $900 per lot for up to 150 active clients. You can even negotiate a bespoke partnership with Eightcap tailored to your needs and with consistent commission payouts, you do not have to worry about receiving your remuneration on unspecified periods.
Introducing Broker
As an introducing broker (IB), you participate in a referral business acting as an intermediary between the brokerage firm and the client. To begin earning as an introducing broker, a client has to register for an account, deposit capital into it, and initiate a transaction. Those with consistent trading activity are the best clients for an introducing broker. As more trades can mean more commission. If you're interested in learning more about the differences between IBs and affiliates, you can stay tuned for our dedicated article.
There are two kinds of payouts with the Introducing Broker (IB) program. One is cost per acquisition (CPA) and the other is a Hybrid or Fixed commission structure. The former is a one-time payment and the latter generates income based on the client's profit. The more a client earns, the more an introducing broker makes. At Eightcap, introducing brokers can earn commissions for up to 1000 active clients and choose between the three models to receive their payouts. They are: CPA, fixed or hybrid, with the opportunity to manage their leads all in one place to take advantage of trends and grow their business.
Influencers
Finally, those with more active social followings may consider forming a partnership as an influencer. With Eightcap, the program is similar to that of affiliates, with high commission rates per lot and a vast selection of content marketing. So, it make it easier for influencers to keep a consistent follower base and expand it as well. Experts with over 20 years of experience support influencer partners who are aiming to achieve their goals on a consistent basis.
Trading on margin is high risk.
In addition to the disclaimer on our website, the material on this page does not contain a record of our trading prices, or represent an offer or solicitation for a transaction in any financial instrument. Eightcap accepts no responsibility for any use that may be made of these comments and for any consequences that result. No representation or warranty is given as to the accuracy or completeness of this information. Consequently, any person acting on it does so entirely at their own risk. Any research provided does not have regard to the specific investment objectives, financial situation and needs of any specific person who may receive it. It has not been prepared in accordance with legal requirements designed to promote the independence of investment research and as such is considered to be a marketing communication.
Please note that past performance is not a guarantee or prediction of future performance. This communication must not be reproduced or further distributed without prior permission.